Journal Entry:
Mon Apr 12, 2010, 6:01 AM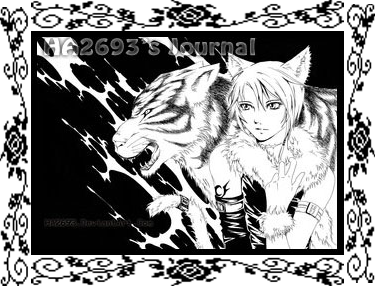 Today , i lost one of my best friends, my pet , Fat-chan.
She had got sick for 2 weeks and she gone this afternoon.
Sr but i don't answer or reply any comments or notes today....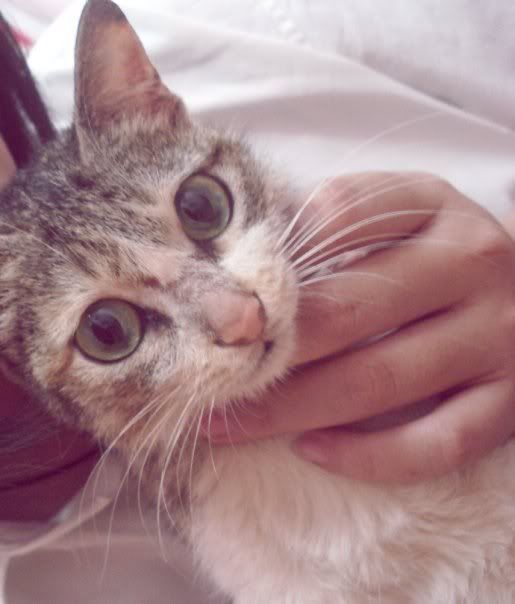 E sinh ra đc 2 tháng tuổi thì mắc bệnh , đến h cũng đã hơn 1 năm..
trc khi đi học chiều nay , chị đã thấy e nằm thoi thóp trong chuồng, dắt xe ra khỏi nhà chỉ sợ e sẽ đi trc khi chị tan trường....
Xin lỗi
Xin lỗi vì đã luôn bỏ mặc em
Xin lỗi vì đã ko ở bên lúc e cần nhất
Xin lỗi vì e khi e bệnh tật , chị chẳng làm đc gì cả
Và
Cảm ơn
Cảm ơn e đã luôn ngoan ngoãn
Cảm ơn vì e luôn quấn quít bên cạnh
cảm ơn vì e vì đã sống đc khi chị về đến nhà...
Cảm ơn ....
R.I.P Fat-chan
Hà nội, ngày 12/4/2010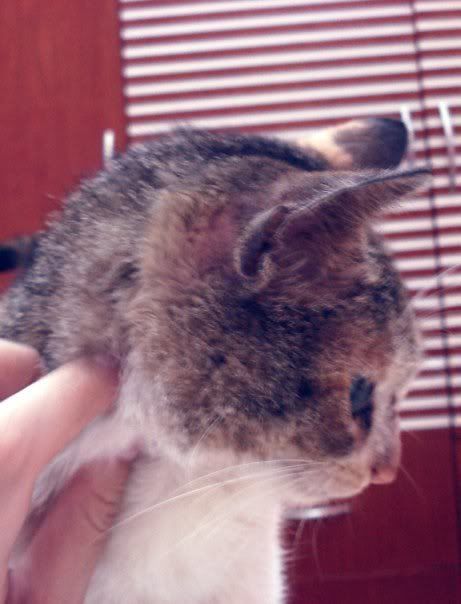 Listening to: Golomy sunday
Reading: Ayashino ceres
Watching: B.O.F
Playing: none
Eating: chocolate
Drinking: G7 Coffee